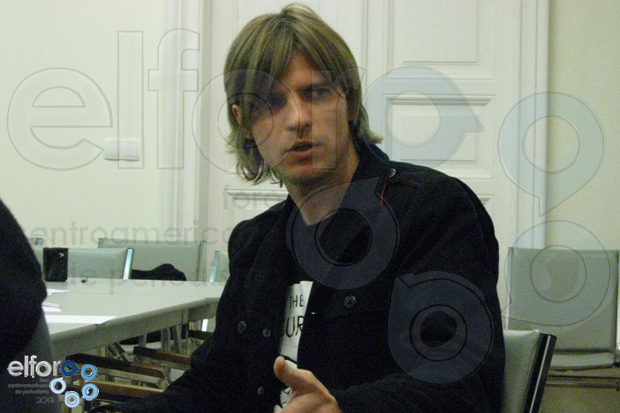 Foto tomada del Center for Independent Journalism
Es miembro del Knight International que entrenó a periodistas en los Balcanes y Europa Oriental para utilizar bases de datos para ayudar en su reportaje de investigación. Es Director ejecutivo de Organized Crime and Corruption Reporting  Project, y miembro del  International Center of Journalist (ICFJ).
Inició su carrera como investigador en el periódico Realitatea, de Timisoara, y trabajó para Evenimentul Zilei (principal diario rumano). Así mismo, ha trabajado para BBC News Night, ABC News 20/20, NBC y CBS, entre otras organizaciones periodísticas.
Ha ganado los premios Knight International Press Fellowship Award a la Excelencia en el Periodismo (2004), Investigative Reporters and Editors Award (2004), Global Shining Light Award, Tom Renner Investigative Reporters and Editors Award (2007), y el Daniel Pearl Award for Outstanding International Investigative Reporting (2011).